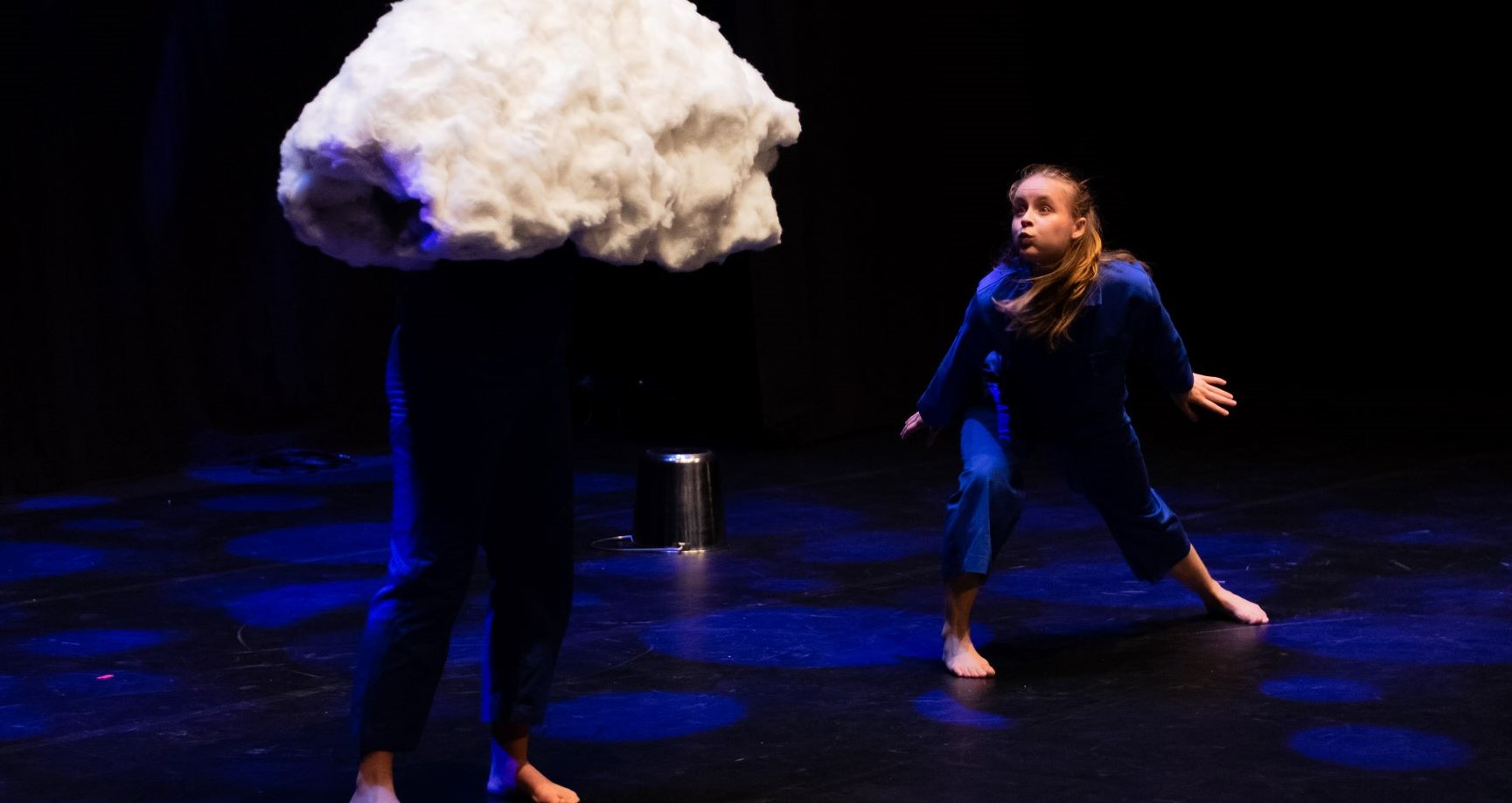 Kulturutbudsdagen är ett årligt evenemang som vänder sig till dig som är lärare, förskollärare, rektor, bibliotekarie, kultursekreterare, samordnare, kulturombud eller på annat sätt arbetar med kultur för barn och unga i förskolan, skolan och gymnasiet. Kulturutbudsdagen erbjuder inspiration till hur kulturen kan vara en tillgång för dig i ditt arbete!
Dagen arrangeras av Nätverket för Regional Kulturutveckling i samarbete med Örebro kommun.
Kulturutbudsdagen 2023
Kulturutbudsdagen 2023 kommer att ägda rum på Kulturkvarteret och Konserthuset i Örebro den 15 november. Dagen är kostnadsfri och alla vuxna erbjöds ta med sig upp till tre barn/ungdomar.
Did the content help you?
If you would like to send some feedback, you may do that
Thank you for your feedback!
Last updated: Tuesday, February 14, 2023