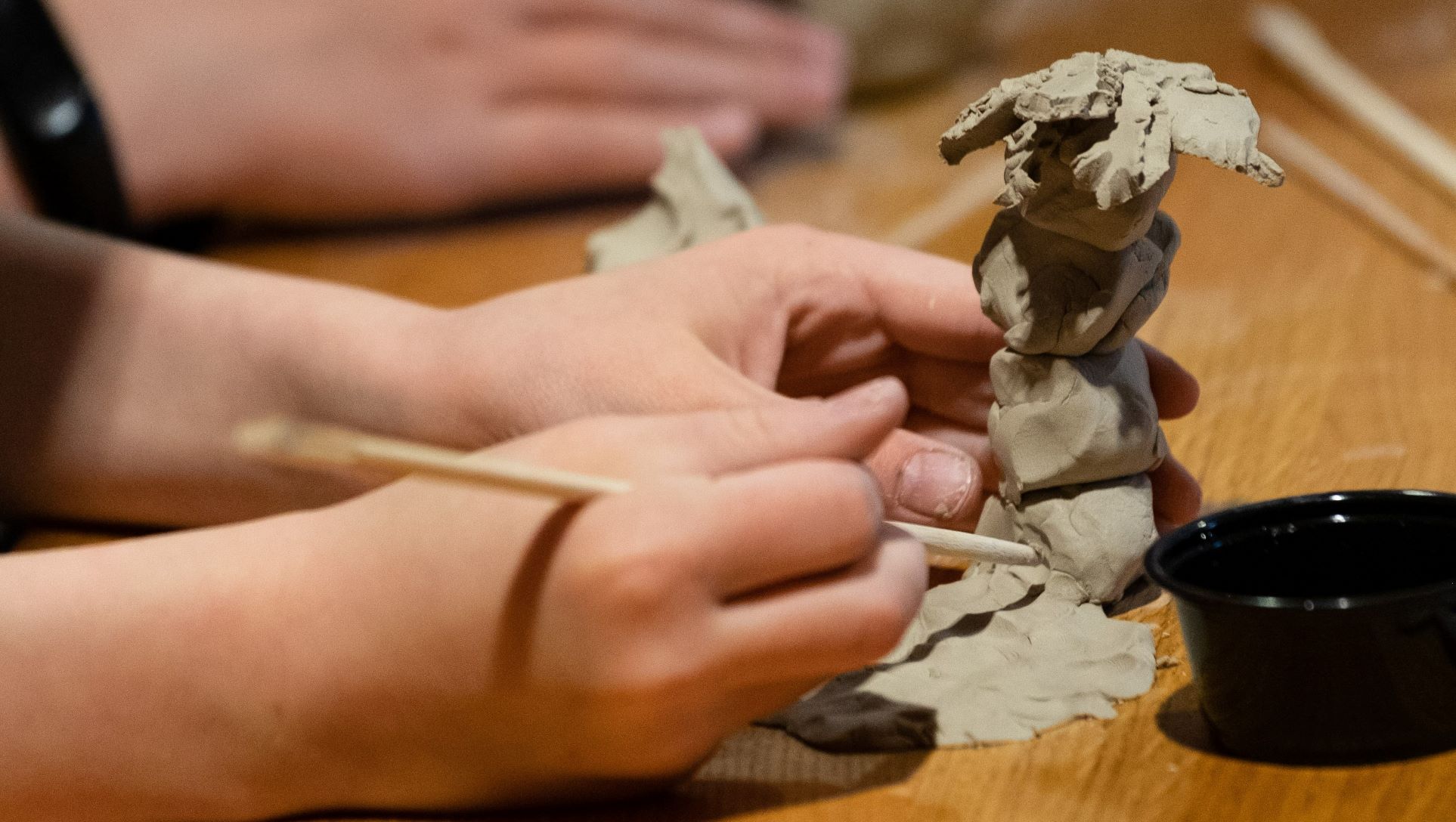 KulturPeng är en subvention inom modellen KulturKraft som medverkande kommuner och fria huvudmän erhåller vid köp av workshops, föreställningar, aktiviteter och besök ur det regionala kulturutbudet. Modellen syftar till att stärka arbetet med kultur för barn och unga i förskola, skola och gymnasium.
KulturPeng utgår med 18 kr/barn mellan 3-19 år som bor i respektive kommun eller är inskriven på enskild fri huvudmans verksamhet och ska komplettera kommunens/verksamhetens egna finansiella satsningar på kultur för barn och unga. Region Örebro län har uppdraget att ansvara för och administrera KulturPeng.
Har du som bokare funderingar över om just din kommun eller fri huvudman medverkar i KulturKraft och har tillgång till KulturPeng, ta kontakt med din samordnare.
KulturPeng kan användas till
Alla workshops, föreställningar, aktiviteter och besök som presenteras i det regionala utbudet.
Transport i samband med aktivitet köpt ur det regionala utbudet.
Did the content help you?
If you would like to send some feedback, you may do that
Thank you for your feedback!
Last updated: Tuesday, February 14, 2023